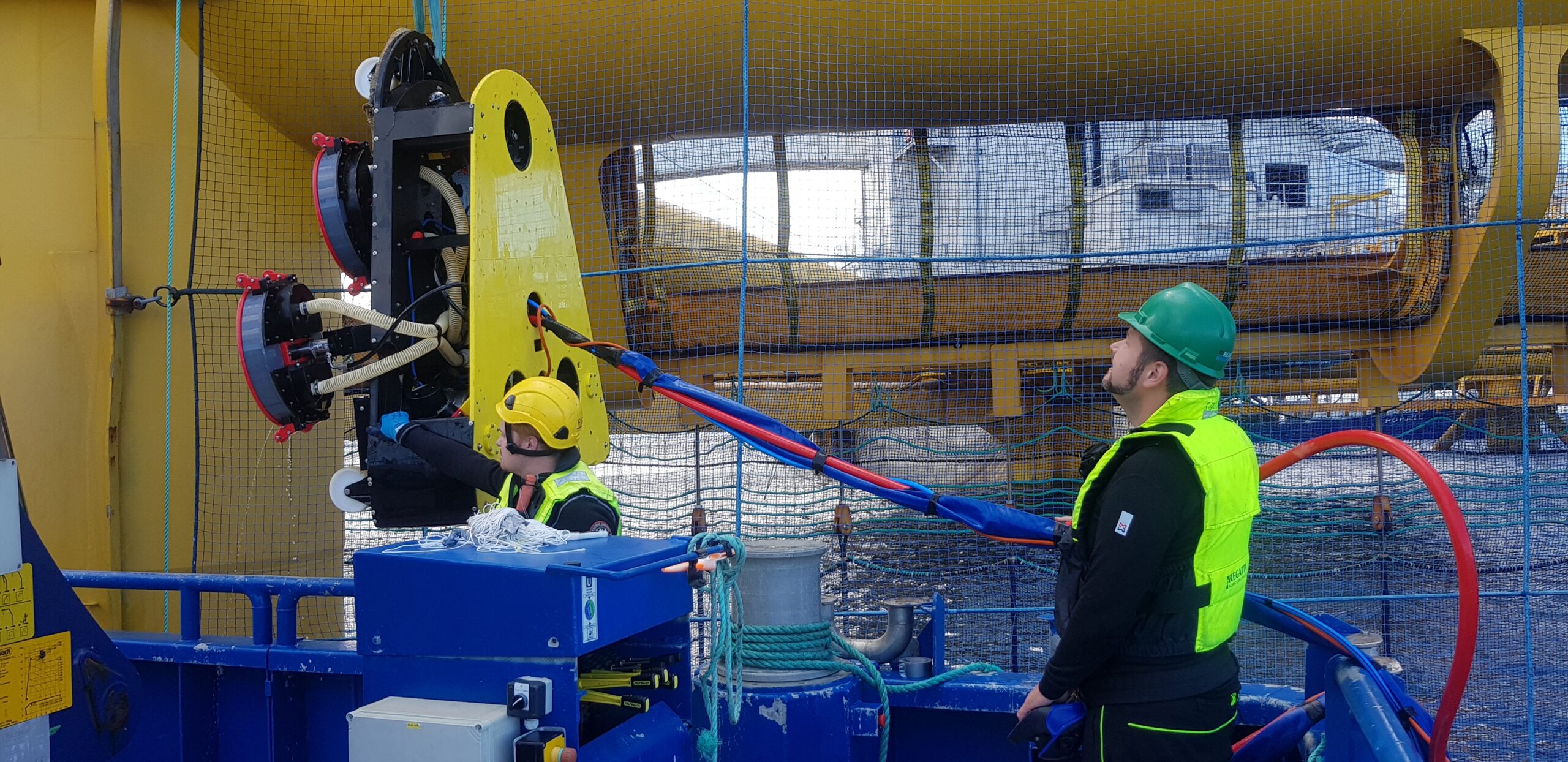 MEOX is a high tech company developing and producing customized products for the aquaculture industry.
We develop all our products ourselves. This means all electronics, programming and mechanics are performed by us.
In this way we maintain full control of all steps in the production. This is probably the secret behind the stability and reliability of our products.
All our products have been developed after requests from breeders and service companies that needed something different, something better, or just something that works.
MEOX has a strong focus on the environment, and has as the only company developed a washing system that virtually does not remove harmful copper during cleaning.
Sintef has in a large study over 4 years tested cleaning methods and the report says that if everyone had been cleaning using our technology we could have reduced copper emissions by up to 88%. The test was performed using only high pressure as the driving force for cavitation and after this we have proven that we can clean even gentler with an adjustment in cavitation pressure.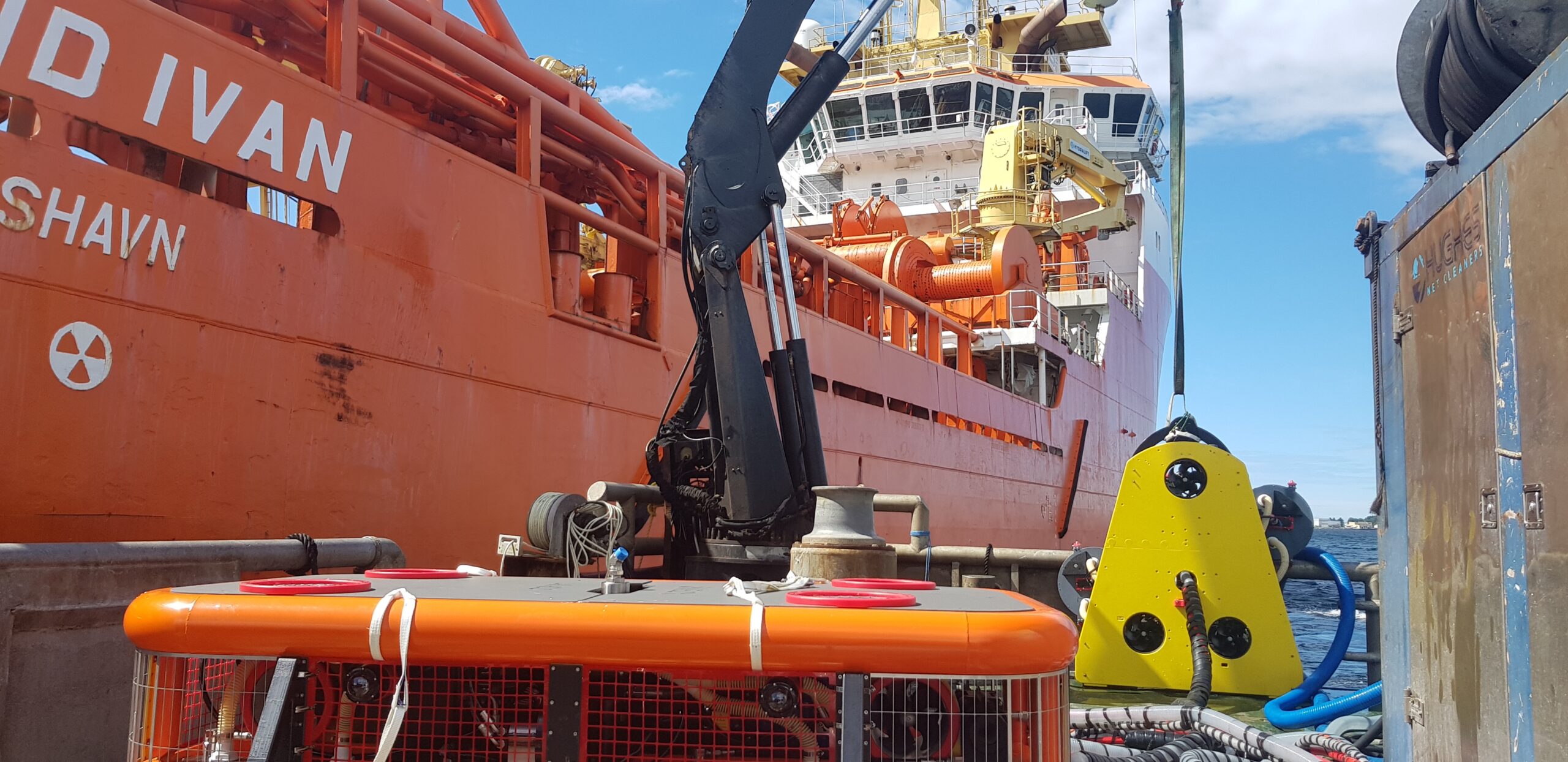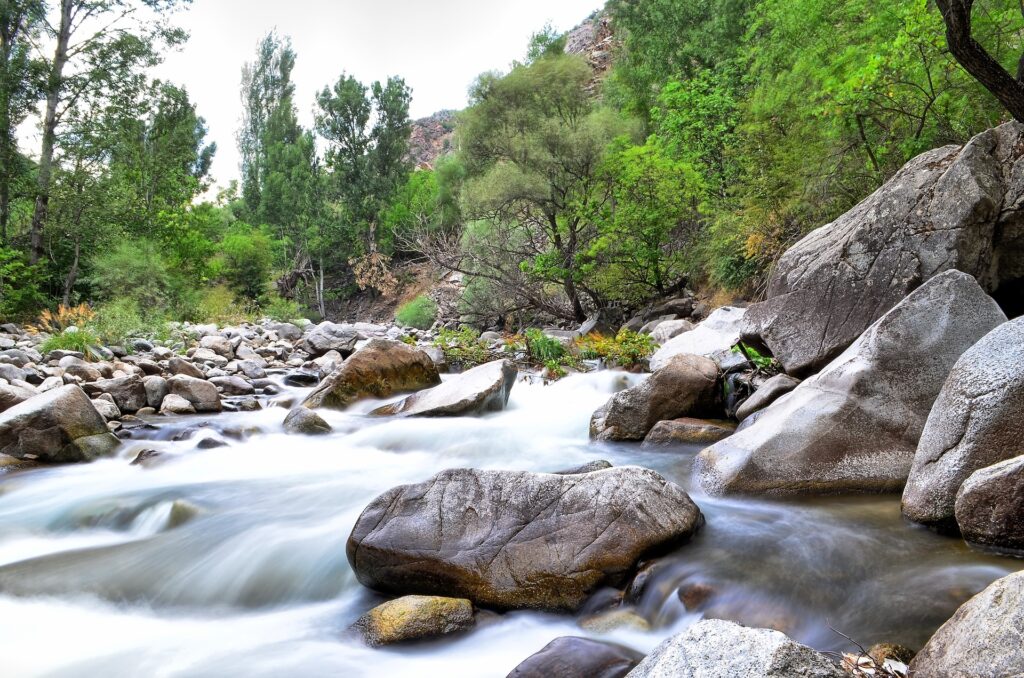 MEOX has also developed a system for collection of waste. Our MEOX Axuda by default collects to closed bins.
All our environment meters are equipped with rechargeable batteries for a long lifetime so you don't have to continuously throw away alkaline batteries. We have also reduced the energy requirement to a minimum so they rarely need to be charged, typically once per year. This ensures the batteries have an extremely long lifetime.
After a request from one of the larger actors of the aquaculture business, MEOX began developing equipment for measuring water quality during de-licing.
During the showing of these products we immediately received new requests to develop equivalent metering equipment with a battery life of one year or more.
These requests came from one of the largest aquaculture companies in Norway, and has therefore helped us to develop the Guardian family into what it is today.
This product family has now grown to become much larger than we would have believed, and has been adopted throughout the whole Nordic region and many other countries, including Greece.
After this we recieved request to develop an ultra gentle and reliable net cleaner for zero emission of copper.
In addition to making a reliable rig we have as the only company further developed the cleaning technique that came in the 80's and taken out a patent on this.
This cleaning technique has been further developed by us to be even gentler and more efficient, and it has been used in many cleaning rigs with many different tasks.
We are always working on new products, so when you are reading this there is almost certainly something new planned and coming soon.
We are proud to solve new unique challenges and think new challenges are always fun.